Red-carpet Premiere for Jose Javier Reyes' Restored PARE KO
Submitted by Dino Manrique on Wed, 2015-09-02 13:18.
Screening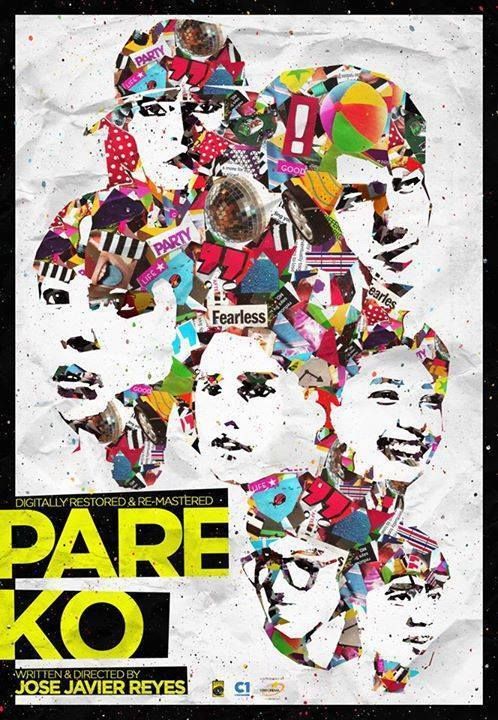 Red-carpet premiere for Jose Javier Reyes' Pare Ko
Marking this year its 20th anniversary, Jose Javier Reyes' Pare Ko is now digitally restored and re-mastered and all set for Abs-Cbn Film Restoration's red-carpet premiere this Wednesday, September 2, at 7 p.m. at Cine Adarna main cinema of UPFI Film Center in UP Diliman. It is the first film in screenwriter-director Reyes' outstanding body of work to be restored. Both a critically acclaimed feature and a box-office sensation of its time, Pare Ko returns for a big-screen experience that today's audiences may relish.

Call 9262722 or 9263640 for admission information.